The best way to pack beef steak
Three years ago, Shanghai Sanjing Machinery Co., Ltd. became the first batch of Chinese manufacturers that successfully developed vacuum skin-packaging machines independently, but in the past three years, we have not stopped progressing. We continue to innovate and continue to explore farther.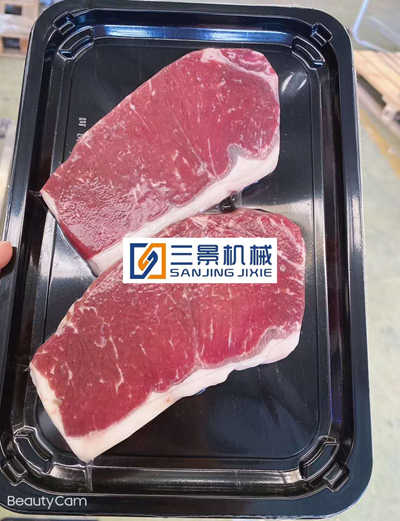 Thank you very much to the users of Shanghai Sanjing Machinery Co., Ltd., you have given us the power and direction to continue to advance, making our equipment continue to improve and more humane. Just like our steak vacuum skin packing machine, it brings convenience and profit for more users.