Manual MAP Packaging Equipment
Manual MAP Packaging Equipment
Sanjing

Shanghai, China

25 working days

200 pieces/ year
For modified atmosphere packaging machine (MAP), the natural gas in the packages is replaced by the appropriate gas at a certain proportion (Nitrogen, Oxygen, Carbon Dioxide) for the product.
In order to maintain the shape, color and freshness of the product, the air in the modified atmosphere package is replaced by a mixture of gas suitable for the product. This modified atmosphere is usually composed of carbon dioxide, nitrogen and oxygen.
Manual MAP Packaging machine: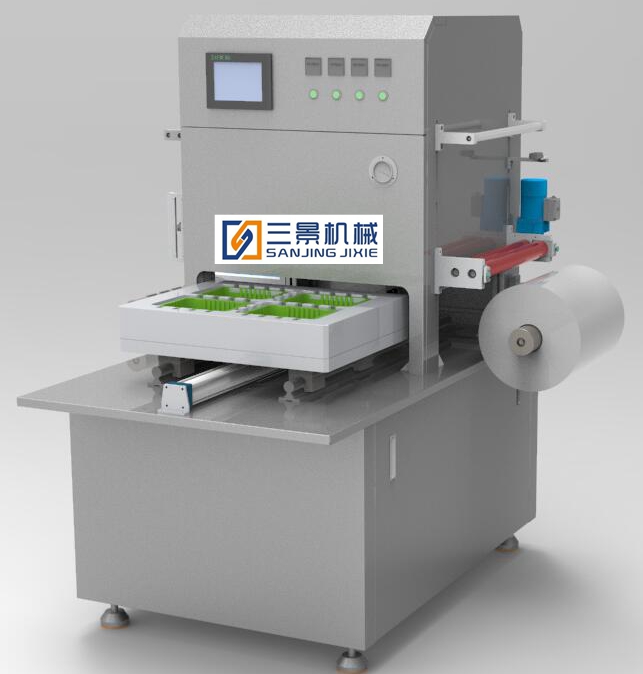 Characteristics of the machine:
The MAP fresh-keeping packaging machine evacuates the air in the original container and fills it with a certain proportion of mixed gas (nitrogen, oxygen, carbon dioxide) to effectively protect the packaged food and prolong its shelf life.Widely Apply to fresh meat, fast food, cooked meat, fish, poultry, shellfish, fruit, coffee, tea, vegetable, bread etc.
Packaging sample for dim sum / desert / steamed stuffed bun as below: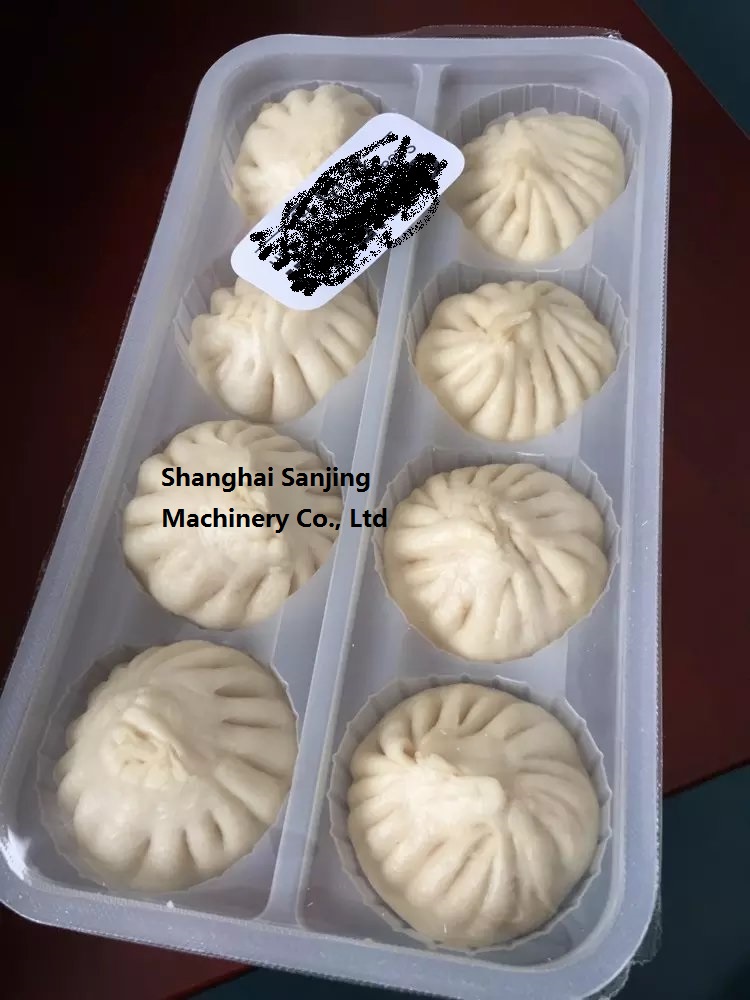 Technical data:
Machine Parameters (MAP-400VT)
Capacity
600-800trays/hour
Electric source
380V/50HZ
Working air pressure
0.6-0.8MPA
Air exhaust rate
100M2/hour
Power
8KW
Air replacement rate
99.6%
Weight
750KG
Dimensions
1450mm*1420mm*1700mm
CNC:


Warranty period:
1 year.
Permanent free technical consulting service.
Any problem caused by our party within one year from the date of shipment, we will provide free spare parts for the repairment(except quick-wear part). After one year, we can provide the spare parts, but the user should pay for the related cost, including cost of the spare parts, delivery cost etc.

FAQ:
Q1: What do you need to make a specific offer for my product?
1) The demension of the package
2) Machine capacity per hour
3) Any other special requirement you need
Q2: How long does it take to deliver the machine after the deposit?
Usually it will take 25 working days. Before shipment, the machine will be tuned carefully.
About us: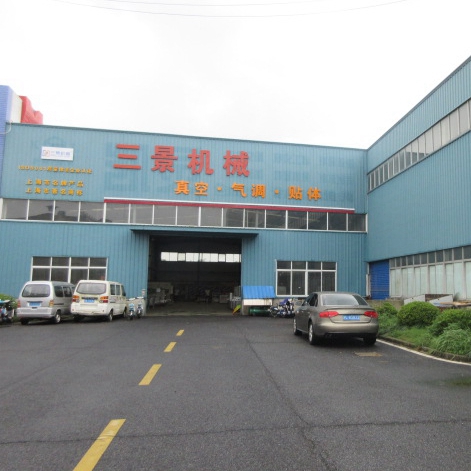 Shanghai Sanjing Machinery Co., Ltd has been in the line of vacuum packaging machine industry for more than 10 years. We have been devoted ourselves to the researching, developing and manufacturing of vacuum packaging machine and now we have 3 main categories: Thermoforming vacuum packaging machine, Vacuum skin packaging machine and Modified atmosphere vacuum packaging machine.

Our machines are widely used in the line of food industry including fresh meat, fruit and vegetable, seafood, snacks, medical supplies, electronics, hardware, etc.


Innovation:
Nowdays we are living in a world which change so fast. In order to keep up with the pace of the times, we've been innovatiing all the time, not only for the machine design, the material, the new electric brand, but also the new packing style.
Two years ago, when vacuum skin packaging machine become popular, luckily we are one of the first manufacturers who have worked out vacuum skin packaging machine for this new packing style and until now our vacuum skin packaging machine are widely used by customers at home and abroad.
Service:
We advocate win-win cooperation and mutual benefit. So we not only provide our esteemed customer with high quality machine, but also our best service. Besides the 1 year warranty, we provide free technical consulting service permanently.