Medical Devices Vacuum Packaging Machine
Medical Devices Vacuum Packaging Machine
Sanjing

Shanghai, China

30 working days

100 pieces/ year
The thermoforming packaging machine can shape the packaging box according to different shapes of medical products, so as to effectively fix the medical supplies on the thermoformed packaging box and avoid damage due to bumps and collisions during transportation.
At the same time, medical devices packed by thermoforming vacuum packaging machine can ensure the safety and hygiene of medical products, and aviod secondary pollution.
The thermoforming vacuum packaging machine produced by Shanghai Sanjing Machinery Co., Ltd. is easy to operate, can be used by different operators and has no technical requirements.
Medical devices Thermoforming vacuum packaging machine: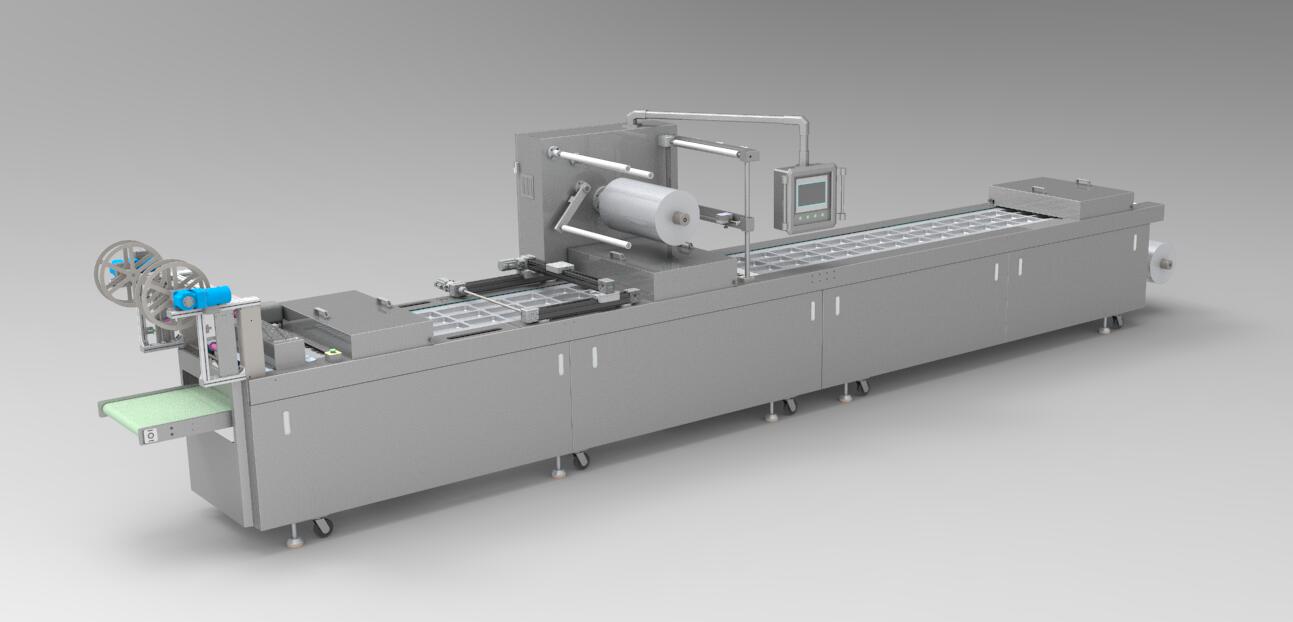 With the rise of labor costs, the enhancement of environmental awareness and safety awareness, the automation of packaging machinery has increasingly attracted the attention of medical companies. Shanghai Sanjing Machinery Co., Ltd. has been engaged in the thermoforming packaging machinery industry for more than 10 years. The fully automatic thermoforming packaging machine independently developed and produced by Shanghai Sanjing Machinery Co., LTD integrates thermoforming, filling, vacuum, heat sealing and slitting into one, which is automatically completed and reduces manual participation. And packaging materials are environmentally friendly and non-toxic, but also suitable for use in clean workshops.
Since its establishment, Shanghai Sanjing Machinery Co., Ltd. has 10 years of experience in the production of thermoforming packaging machines, and has sold the equipment worldwidely, allowing foreign customers to test the company's capabilities with foreign advanced thermoforming packaging machinery.